PROBLEM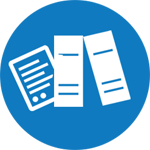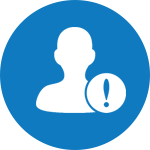 Attendance was recorded on paper and maintained in file folders or registers. This process was not only inefficient but proved to be a deterrent to staff members and was susceptible to forgery which raises concerns regarding its authenticity. It also lead to more absenteeism which created more burdens for the staff which is present.

APPROACH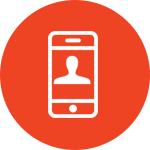 TPI made use of low-end smart phones combined with a custom made mobile application that uses unique identification methods such as face recognition. Group photograph of essential staff at the start and end of work hours (or more often) was taken which was then automatically detected by the recognition of faces to verify presence with 'known' accuracy.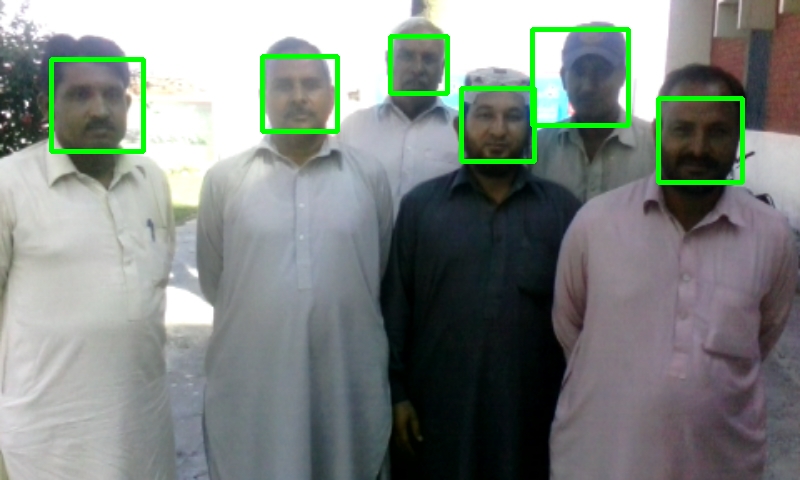 PROCESS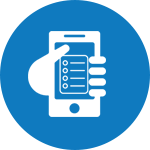 Staff members are selected in a list in the android mobile application.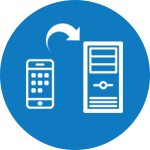 Group picture of the present staff is taken and sent to the server over the internet together with the details.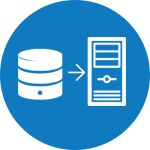 The attendance is marked and faces are recognized on the server.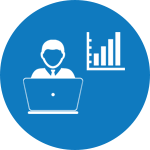 The results are viewable on the dashboard.
IN COLLABORATION WITH