PROBLEM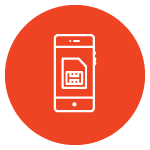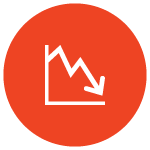 Despite the high levels of tele-density, Pakistan lacks public socio-economic data sets which can be utilized together with the real time data trail left behind by mobile users of a particular region to get valuable insights into the socio-economic state.
APPROACH
The objective of this study was to identify the relation between mobile usage data and the socio economic status by using pre-existing datasets conducted by our telecom partners and the national census organizations. This data was then used to correlate it with variables in two publicly available socio economic datasets.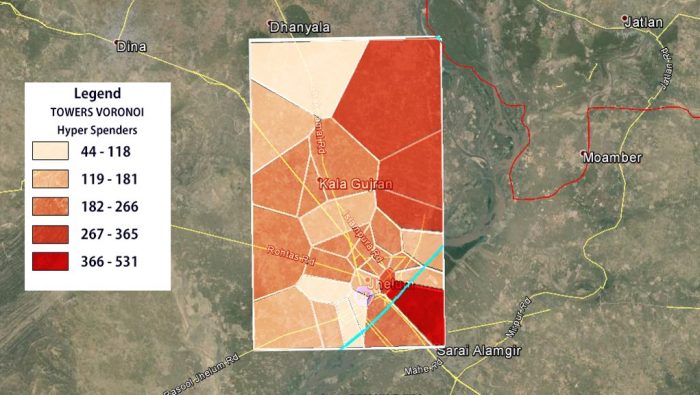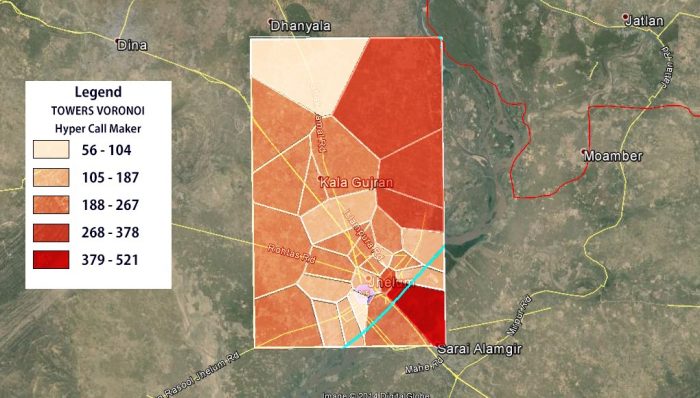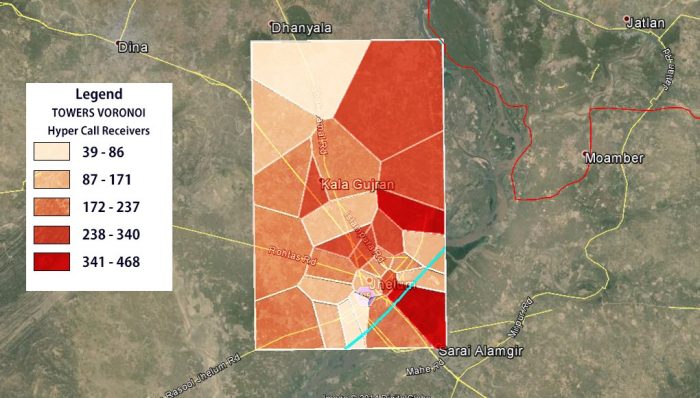 PROCESS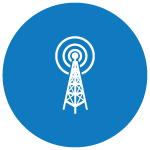 Users were mapped onto the tower under which their residence is located.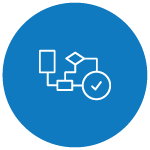 Cell site boundaries were estimated using the Voronio algorithm.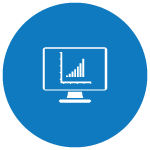 Census data was mapped onto settlements.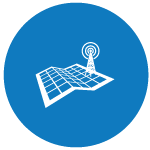 Census data that was already mapped onto settlements was mapped onto towers.
IN COLLABORATION WITH