PROBLEM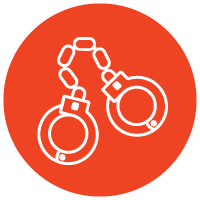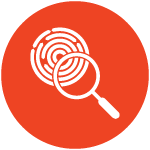 There has been a phenomenal rise in the crime rate in developing nations including Pakistan over the last five years. According to the First Information Reports (FIR), crimes occur at particular locations in Pakistan. However, police does not have tools to identify and analyze these crime "hotspots."
APPROACH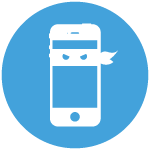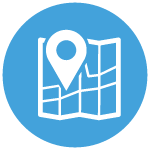 Technology has come in handy with locating crime "hotspots" in Pakistan. Android phones will be used to geo-tag each crime incident, the geo-tags will then be used to identify hotspots for particular crimes.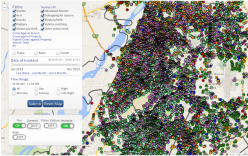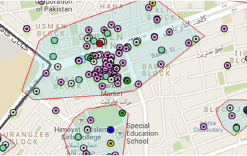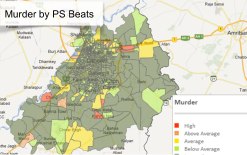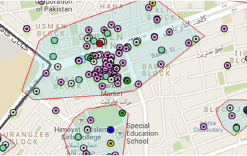 PROCESS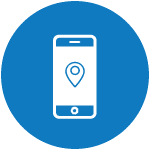 FIR is registered from a certain crime location and the police officer visits the FIR location.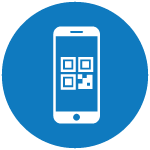 He fills out a simple set of questions on his smart phone and takes a picture of the location where the incident occurred.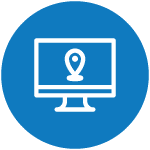 The entry made by the office is transmitted over GPRS directly to an online server which can be viewed instantly on a map.
IN COLLABORATION WITH