PROBLEM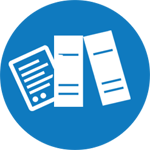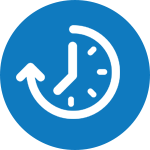 The data was managed on physical files which were poorly archived. This caused lack of transparency and accountability in the process which in turn lead to delays in the judicial processing.
APPROACH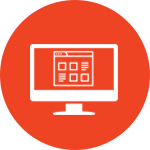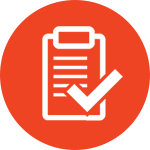 The current system was replaced with an effective case management and analytical oversight system which in turn improves the overall efficiency and transparency in the criminal prosecution process. The ICT implementations in case management techniques is to ensure that there is no significant increase in existing and cumbersome work flows.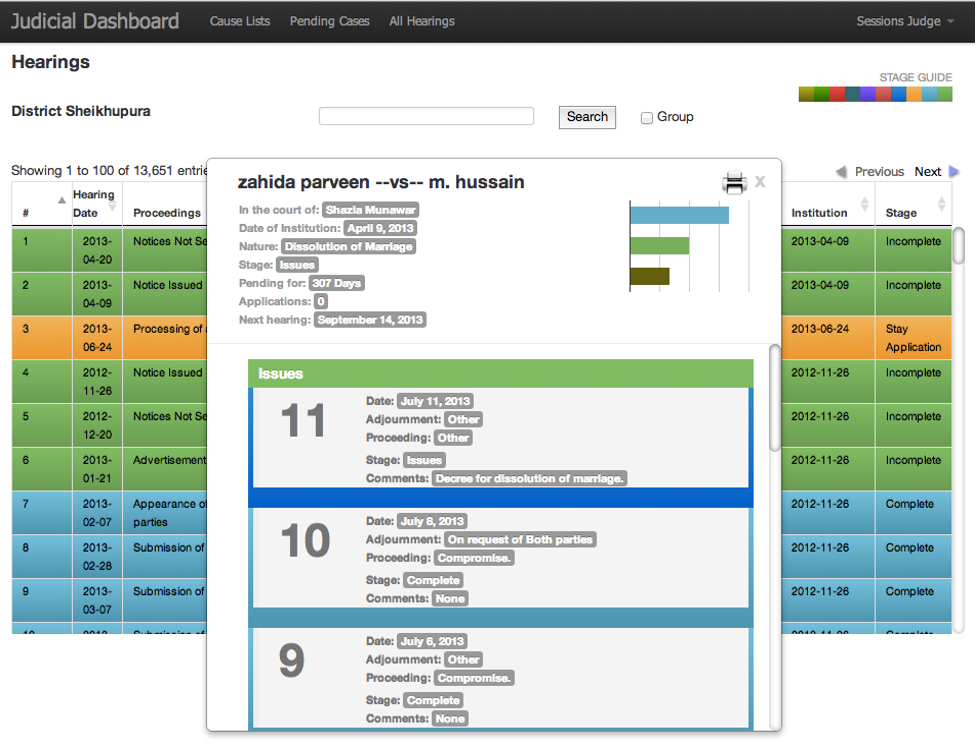 PROCESS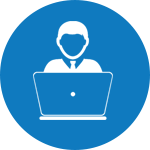 The prosecutor operates the case management system who will catalogue all the details in it. He also certifies that the accused person has been physically remanded by the police or not.
All the case files appear on the presiding judge's cause-list in the system with details about the next hearing.
IN COLLABORATION WITH