PROBLEM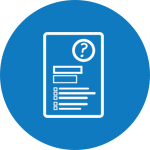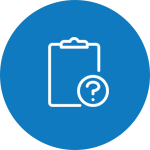 The Government has a lot of data but lacks capacity to analyze it internally on run-time. The useful information is lost in hard copied data which is difficult to extract which leads to inefficiency in allocation and monitoring of resources. Also, focus should be on districts instead of the province.

APPROACH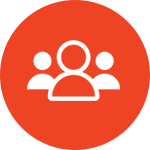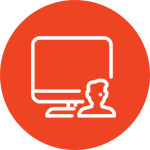 A dedicated unit was established, which can develop baselines for each key indicator; develop targets and micro plans to achieve those targets, and deploy technology to achieve and monitor the targets.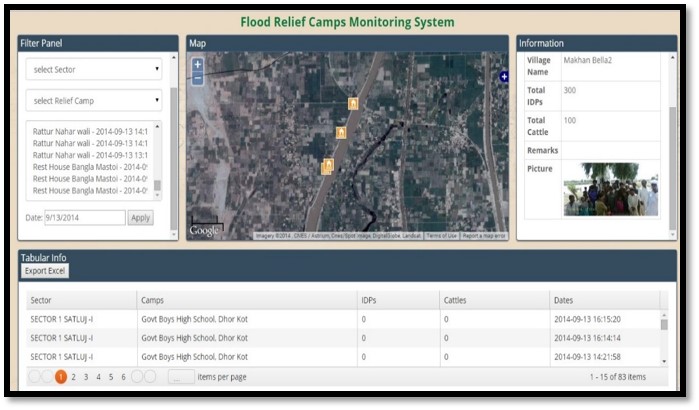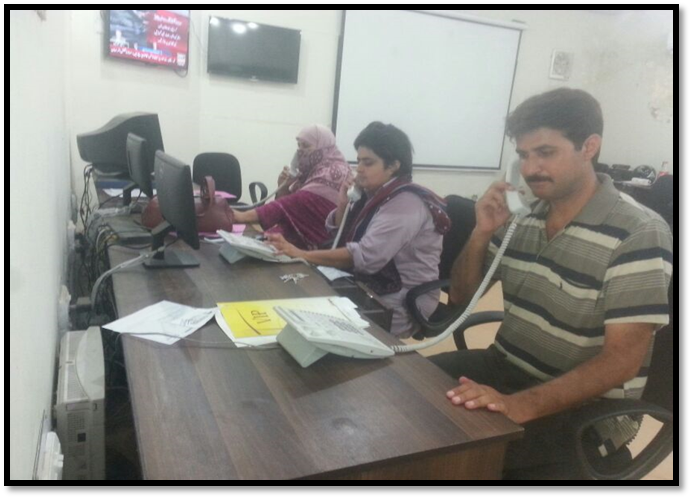 PROCESS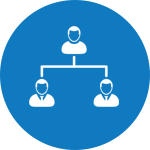 Key parameters and their targets were established.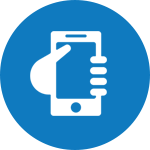 Developed a technology solution to monitor target achievement and collect relevant data.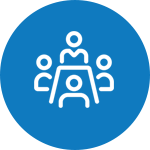 Promoted stock-take meetings for effective results.
IN COLLABORATION WITH